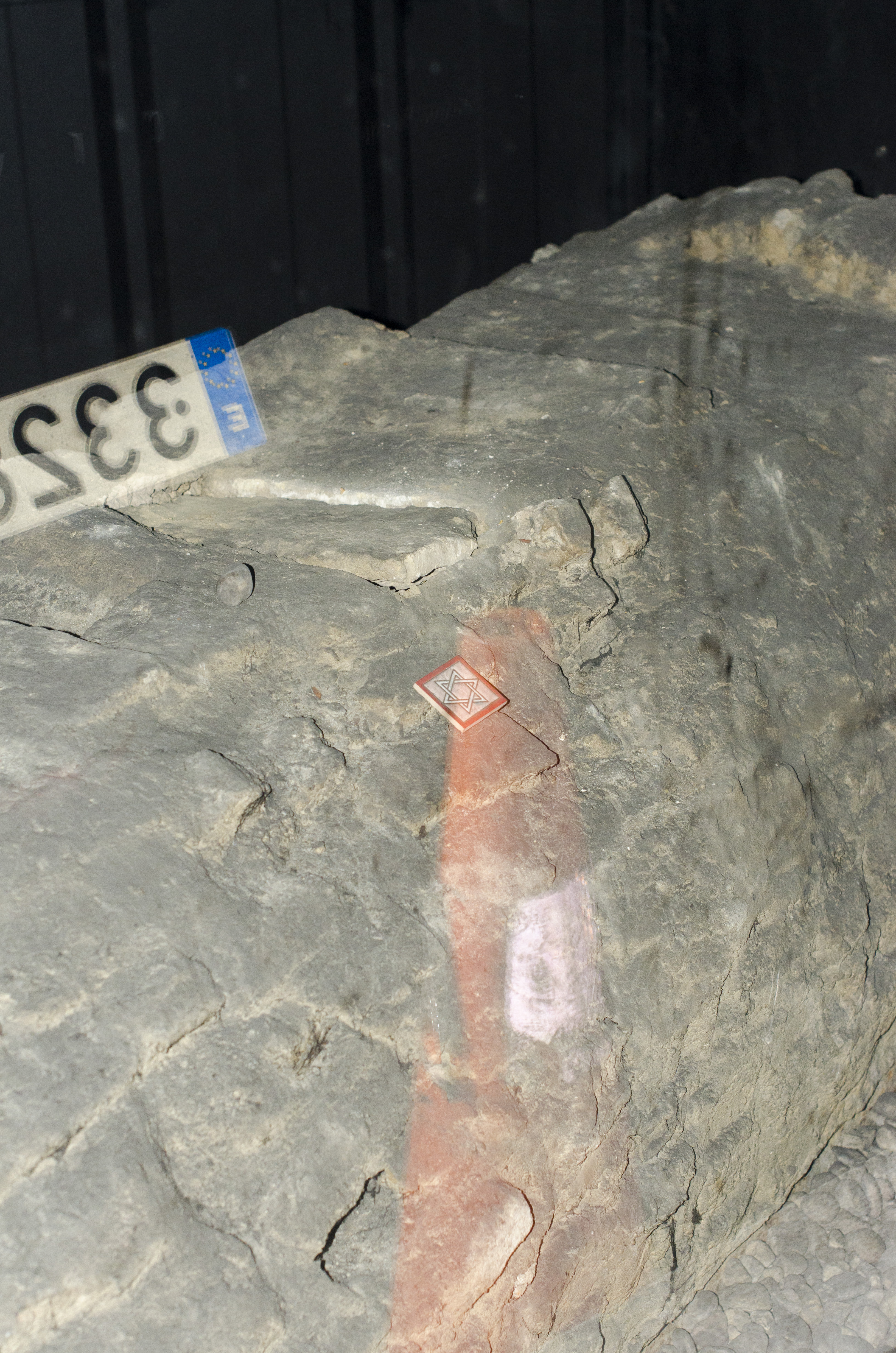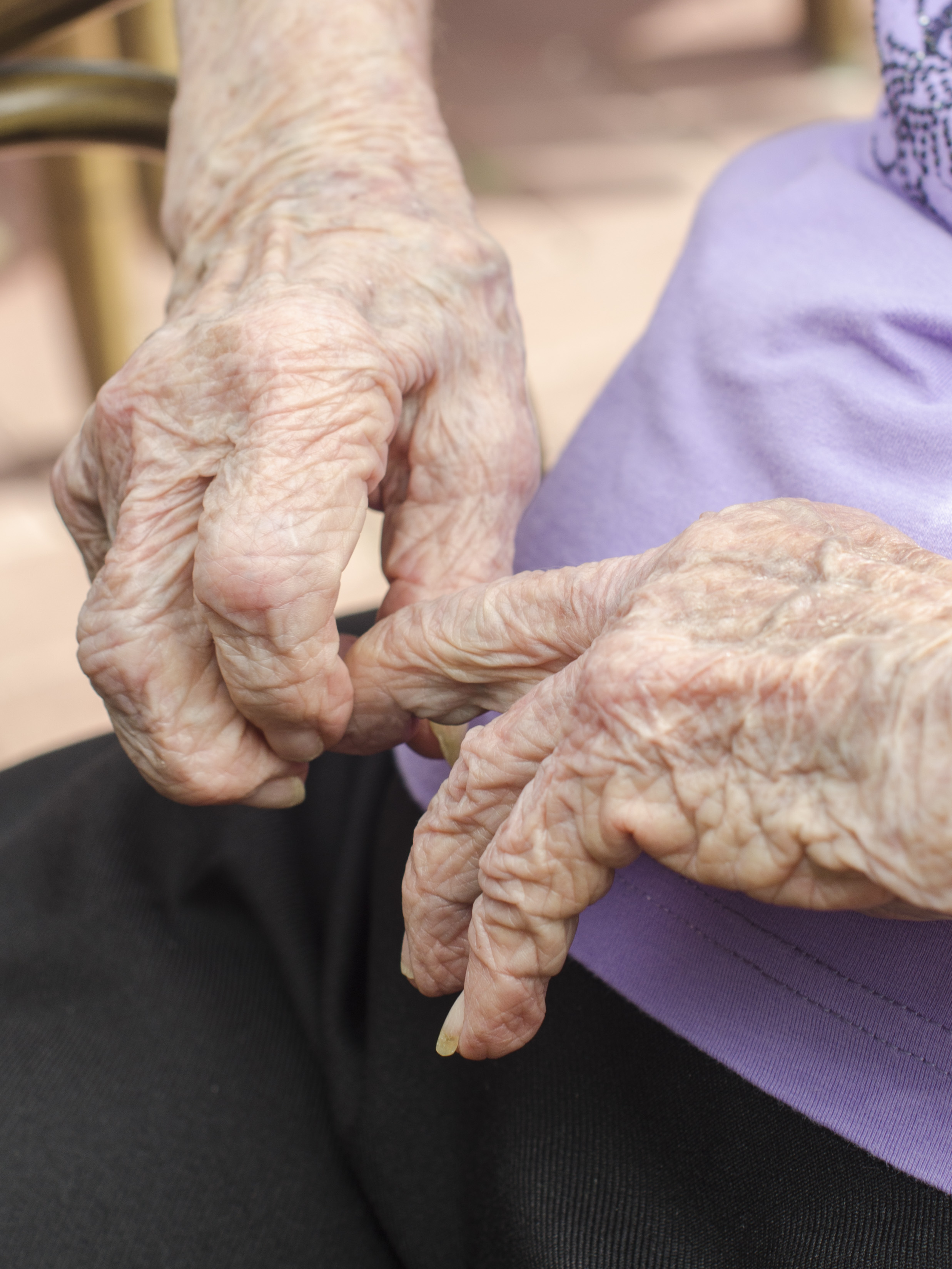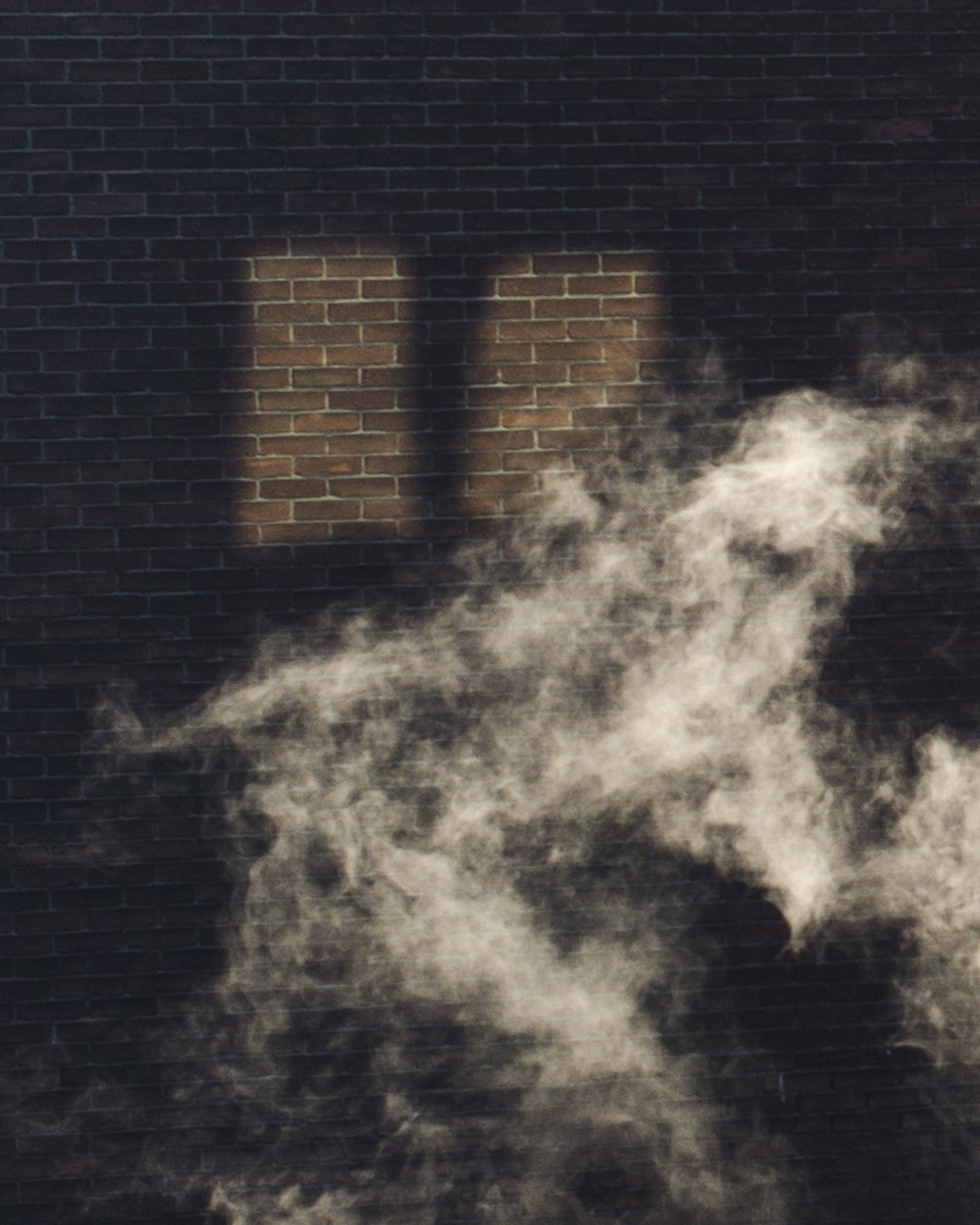 Met with questions of identity and belonging as I moved to the Netherlands, this work relays the searching and hidden qualities that I encountered as I dove into my family's personal history in an attempt to feel more grounded in the middle-ground. More sculpture than publication, the photographs and texts in this project result from the realisation that within the known histories of both sides of my family there are stories of fleeing, persecution and eventually — after years of diaspora due to their Jewish identities — the unintended finding of a new home in Curaçao.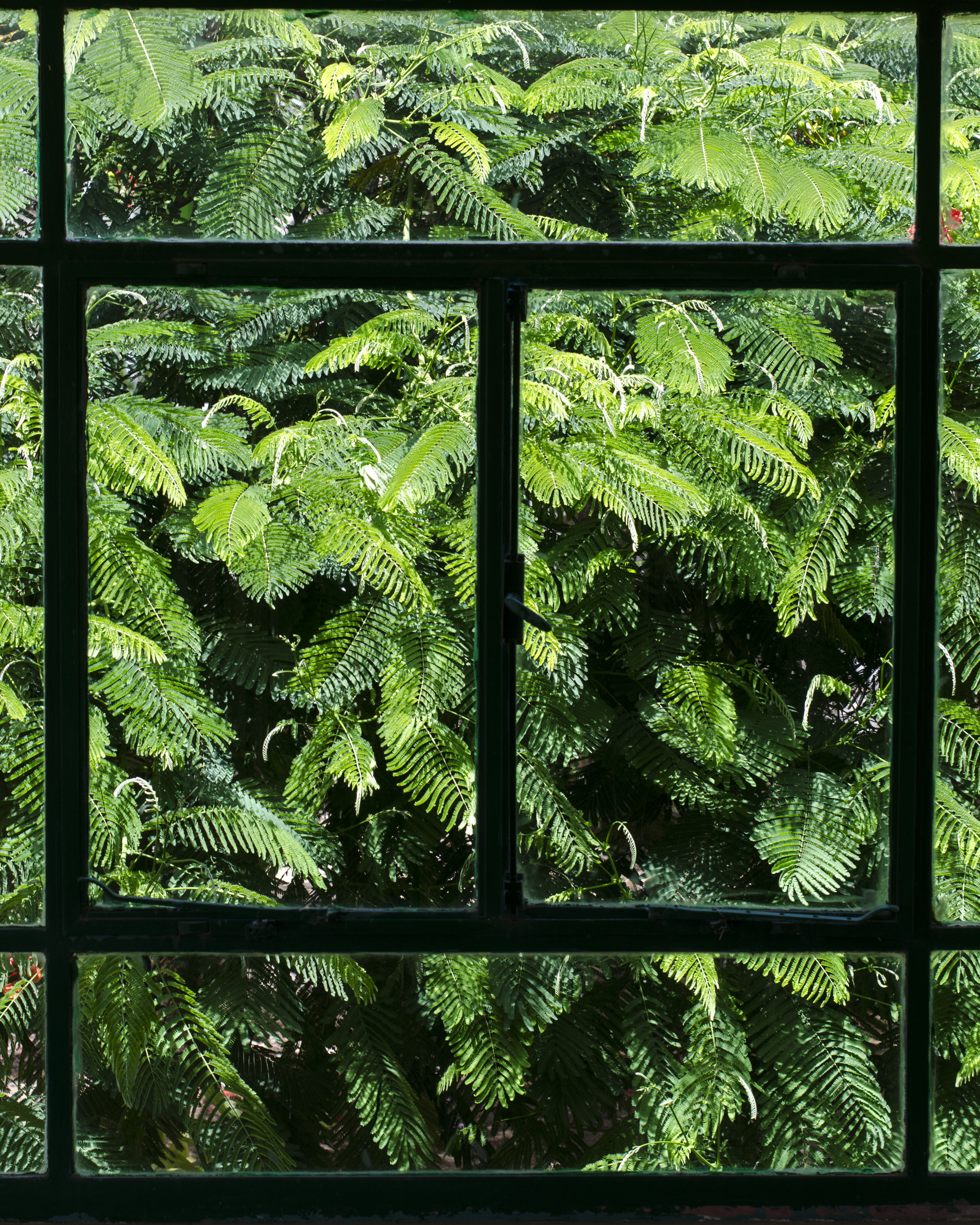 Taken in the places that my family and I used to call home as well as where we live today (Utrecht, Curaçao, Sevilla, Morón de La Frontera, Warsaw and Krakow), the images in this publication portray these places in a non-geographical sense. They are situated in a common placelessness; a search for home that is nowhere and everywhere at once. What is revealed is a growing awareness of how the history of a place seeps through the cracks of time, becoming part of my identity as a multiple passport holder, multi-lingual and Jewish individual.




The first iteration of 'In the middle of the atlantic, a part of me was left behind' was presented as a book, together with a wall installation. The special graduation publication was printed at Libertas & Pascal (Utrecht) in a delicately handbound edition of 50 books with the help of graphic designer Melanie van der Linde. This edition of the book is now sold out.





Filmed by:

Shanna Sciara





Graphic Designer & Book Binder:
Melanie Van Der Linde
Featured On:
Kiekie Krant (Interview in Dutch)
AintBad
(Previously) Sold At:


Cafe Lehmetz

(DE)