June 2020


I'm excited to share the first translation of my MA thesis 'Contemplating The Template' is now available on vimeo in the form of a video essay. It may seem like a departure from my photographic work, but this is just a next step in what I want to be working with as a researcher and image-maker.




January 2020


As part of Wereldmuseum Rotterdam's new group exhibition "IDENTITIES; Contemporary Caribbean Perspectives" - I'll be showing my graduation work, "In The Middle of the Atlantic, A Part of Me was Left Behind", and my new work, "Forverts". I'm so excited to be part of such a talented group of people, including Kevin Osepa, Quinsy Gario and Sara Blokland. The show will be on view from January 17th until April 30th, 2020.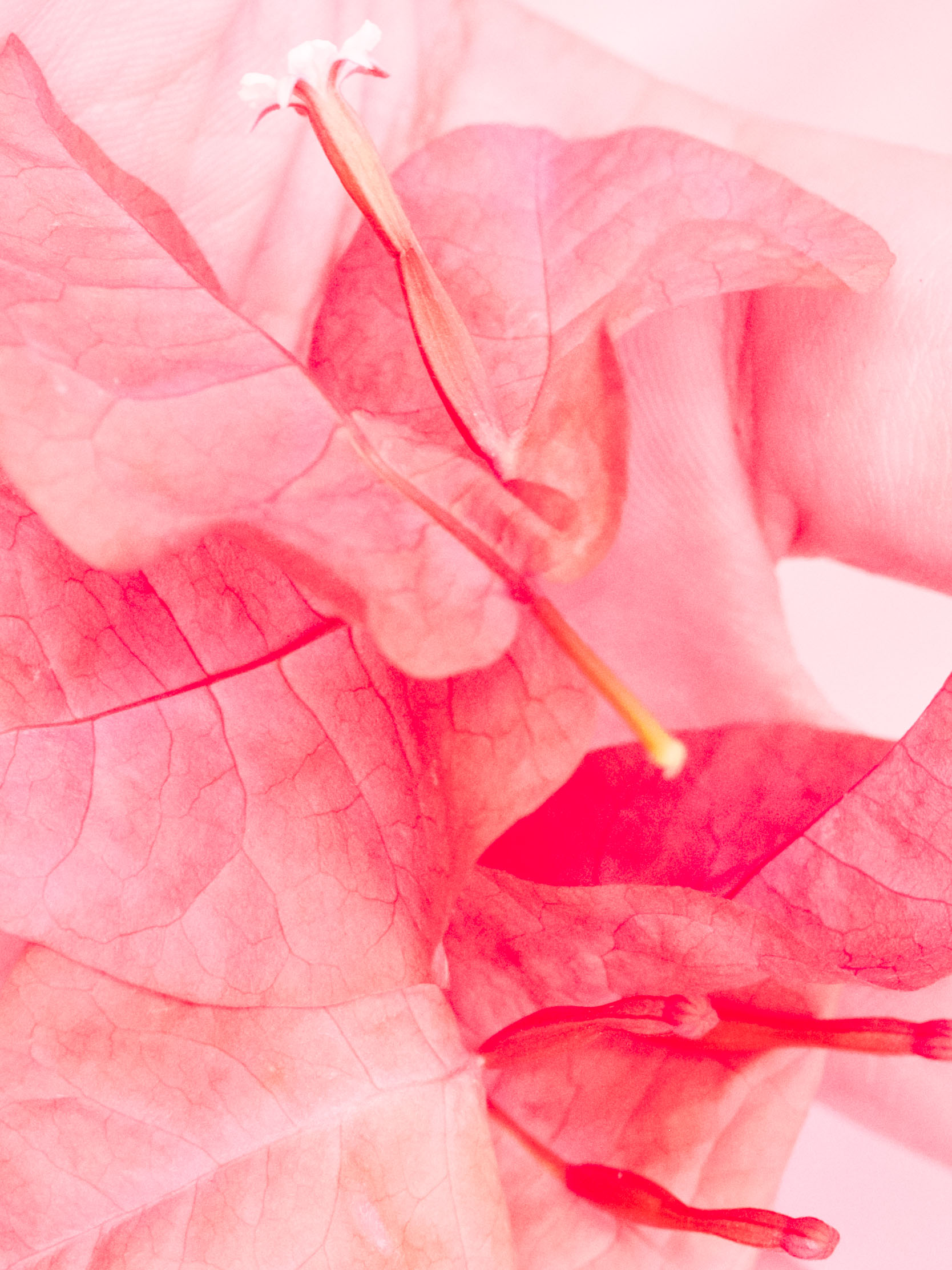 July 2019


I'm in St. Martin (SXM) for two weeks working on a new project!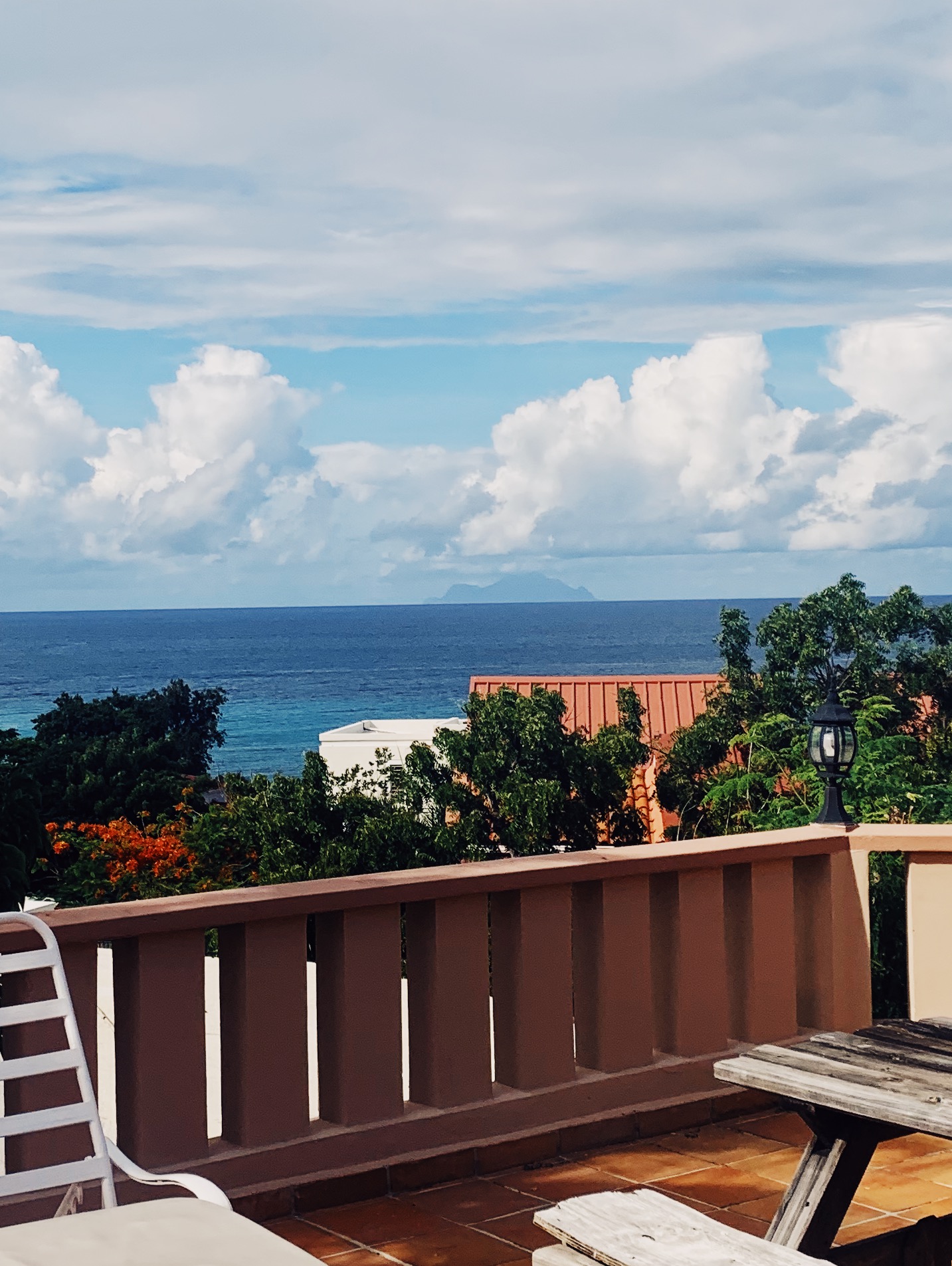 June 2019

Some writings on the wall of the Van Abbe Museum (Eindhoven)